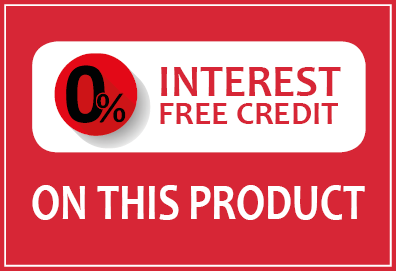 Beefeater Discovery 1000R 3 Burner Gas Barbecue

This is a prime example of why Beefeater are famous worldwide for creating fantastic BBQs. This BBQ has been a mainstay for Beefeater and many people around the world for years and we love it too! This BBQ is sure to go down a treat in all occasions with 3 burners which kick up more than enough heat for your grilling creations! Classic Cast Iron Cooking Grates take that heat and maintains it for the perfect searing too! Include all this with the enameled cook box, with built-in window, this BBQ will impress everyone!
The enclosed trolly any castor wheels make storage and mobility easy and convenient.


Get some of that fantastic Australian BBQ taste with the Classic Australian BBQ. Whether it's steak or shrimp, burners or bangers, this BBQ is sure to do it all!


Dimensions

Height 114cm
Depth 62cm
Width 133.7cm

Features

Integrated Side Burner
Chrome Warming Rack
LPG Ready (Patio Gas)
3 Cast Iron Burners
Heavy Duty Cast Iron Cooktops
Stainless Steel Handle
50% Griddle 50% Grill

Delivery
Delivery for this product is FREE to UK Mainland and Lowland Scotland. We aim to dispatch items on day of purchase, using an over night courier service. Please note: Next day deliveries can not always be guaranteed. A dispatch email will be sent letting you know which date your item will be delivered on. You can change this date by leaving a comment on the purchase page, or by Contacting us via email at enquiries@thegascentre.co.uk or by telephone on 01483 760750.
Areas outside UK Mainland and Lowland Scotland: We will deliver to Scottish Highlands, N. Ireland, Channel Islands and most of Europe. Small delivery charges may apply. Please Contact us at enquiries@thegascentre.co.uk for prices and delivery times. Deliveries should not take longer than 2-4 business days. For more information please see Delivery Policy.
Customer Comments
We value all of our customers, and our aim is to provide great customer service, both during and after purchase. If you are happy with our products and service please leave a short review. We would be very grateful. Leave Review - See what others say.