Take your Traeger Grill with you wherever you go with the New Traeger Ranger.
Whether you are camping, fishing, or simply enjoying relaxing afternoons at home, the Traeger Ranger has all you need to create great that superb Traeger experience.
The Ranger Pellet Grill is compact and portable for when you are away whilst having the fantastic features of its larger siblings.
The Digital Arc controller allows you to set the temperature within 5 degree increments, and the warm function means that you food will be ready to eat when you are ready to eat it.
The handy solid griddle gives you the variety of cooking on grates or solid plates!
When you are packing up to go home the Ranger lid latched will make it easy to secure everything for the drive.
The Ranger is the perfect addition to any adventurer, or simply those who want the great Traeger taste without losing space.
---
Features
Digital Arc Temperature Control
Keep Warm Function
Lid Latches
Meat Probe (check the temperature of your food without lifting the lid)
Solid Griddle Plate included
Porcelain Coated Cooking Grates (for easy cleaning)
Cooking Timer (for complete control)
Advanced grilling logic
---
Dimensions
Height: 33cm
Width : 54cm
Depth : 51cm
Weight: 27.5kg
---
Hopper Capacity
3.62kg (8lbs)
---
Cooking Area

1187.09 cm2 (184 sq inches)
---
Warranty
3 Years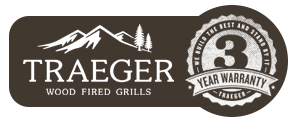 ---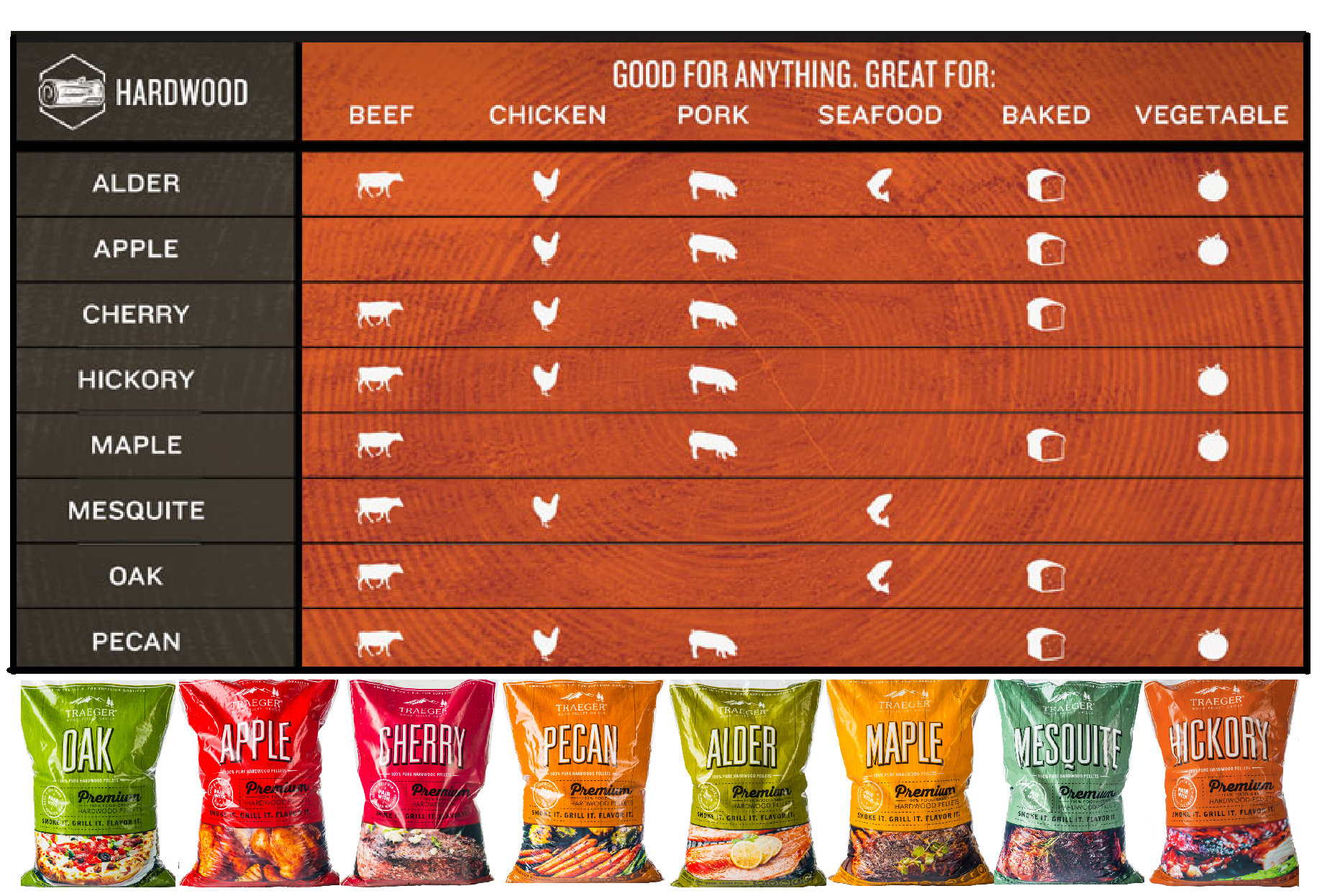 ---

Delivery
Delivery for this product is Free to UK Mainland and Lowland Scotaldn. We aim to dispatch items on the day of purchase, using an over night courier service. Please note: Next day deliveries can not always be guaranteed. A dispatch email will be sent letting you know which date your item will be delivered on. You can change this date by leaving a comment on the purchase page, or by contacting us via email at enquiries@thegascentre.co.uk or by telephone on 01483 760750.
Areas outside UK Mainland and Lowland Scotland: We will deliver to Scottish Highlands, N. Ireland, Channel Islands and most of Europe. Small delivery charges may apply. Please contact us at enquiries@thegascentre.co.uk for prices and delivery times. Deliveries should not take longer than 2-4 business days. For more information please see Delivery Policy.
Customer Comments
We value all of our customers, and our aim is to provide great customer service, both during and after purchase. If you are happy with our products and service please leave a short review. We would be very grateful. Leave Review - See what others say.