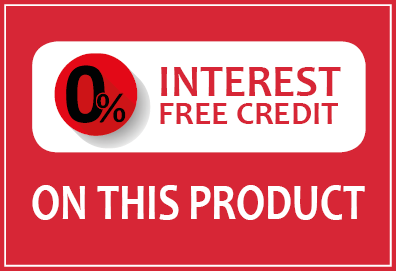 Includes Free Cover and Rotisserie
The Napoleon LEX605RSBI Gas Barbecue with rear infrared burner, infrared SIZZLE ZONE™ bottom burner and range side burner is the ultimate answer in outdoor entertaining. In one unit you have the ability to go from searing over infrared high heat, to baking on the grill like an oven, to rotisserie cooking while you make a sauce on the side burner. While you are cooking, friends and family can relax with cold drinks from the integrated ice bucket.
The LEX605RSBI is constructed with high quality stainless steel. Not to worry though, this grill may be high-end quality, but it comes with an affordable price tag.
The design of the Napoleon LEX 605 opens up a world of possibilities. Let the Sear Station make quick use of your meat, for a quick rare steak or starting off the cook by sealing in the juices. The double walled box allows for maximum insulation so an oven environment is easy to replicate so cakes and cookies are easily baked! Purchase a separate smoker tube for an extended smoking session!

Use the open grill burners for traditional grilling! Use the infrared rear burner for those turkeys and large joints with a purchasable rotisserie unit. When all the cooking is done settle down with a drink for your drinks holder in the side shelf and enjoy the meal!
There are 5935 square cm of grilling surface on the LEX605RSBI Gas Grill. That means you can fit up to 32 four-inch burgers on there at once, and then you have plenty of space on the warming rack area too! The stainless steel WAVE™ cooking grids transfer heat with ease into whatever you're cooking, creating those unique Napoleon sear lines. Have the freedom to prep your meal on the grill with the large side shelves and included cutting board. Then, while the food is cooking on the grill, prepare sauces or sauté on the gas range burner.



Ceramic Infra-Red Rear Burner - This burner forces gas to go through the ceramic plates and burn at the surface, creating an even heat distribution on every use. The ceramic plate will start to glow red (hence infra red), and help to seal in the juices of your food.
Infra Red Bottom Burner - Similar to the Rear Burner, the infra-red bottom burner located in the cook box of the LEX605 features over 10,000 flame ports to produce 980 degree heat, locking in the juices and instantly burning of the fat residue, giving amazing results.

Jet Fire Ignition - This ignition system send an intense flame to each burner individually giving complete control and instant lighting of each burner

You can add a Napoleon Premium weatherproof cover by clicking the check box at the top of this page.


---
Features
Infrared grilling
3 Stainless Steel Main Burners
1 Infrared ceramic bottom burner Sizzle Zone
Ceramic Infrared rear rotisserie burner
27.3kW Maximum Heat Output
Lift Ease roll top lid
Stainless Steel Wave Cooking Grids
Ice Bucket and Chopping board
Warming Rack
Jetfire Ignition System
Rear Burner Igniter
Range Side Burner
Accu-probe temperature gauge
i-Glow Backlit Control Knobs
Easy Set Control Knobs
---
Dimensions
Height: 125cm
Width : 169cm
Depth : 70cm
---
Cooking Area
Width : 85cm
Depth : 46cm
---
Included in pack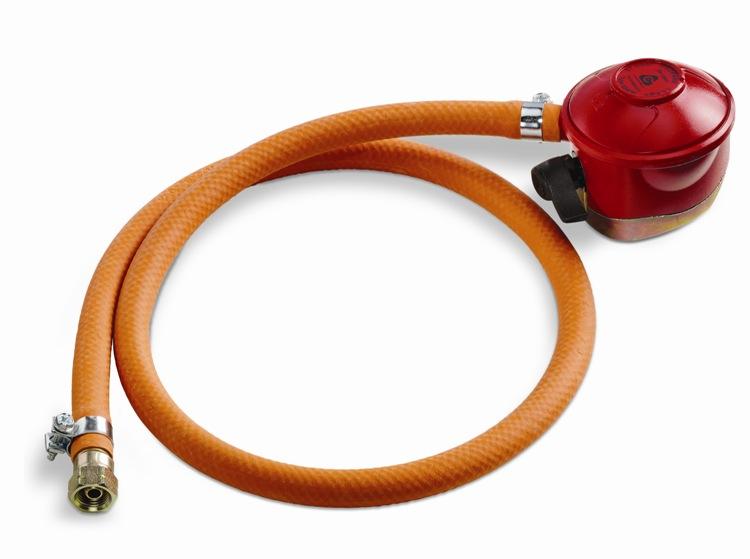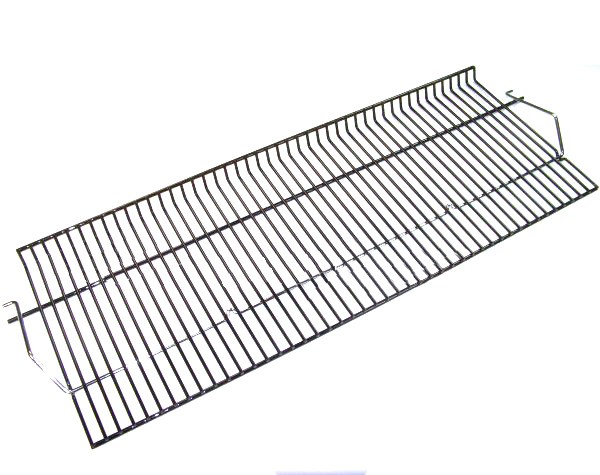 Gas Hose & Regulator Warming Rack
---
Model Number: LEX605RSIB - 1 (R = Rear, S = Side, I = Infrared, B = Burner)
---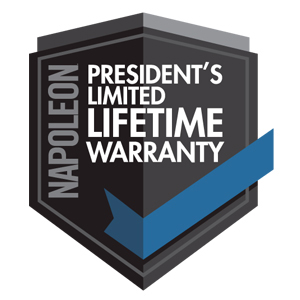 Warranty
Limited Lifetime Warranty
---

Delivery

Delivery for this product is Free to UK Mainland and Lowland Scotland. We aim to dispatch items on day of purchase, using an over night courier service. Please note: Next day deliveries can not always be guaranteed. A dispatch email will be sent letting you know which date your item will be delivered on. You can change this date by leaving a comment on the purchase page, or by Contacting us via email at enquiries@thegascentre.co.uk or by telephone on 01483 760750.

Areas outside UK Mainland and Lowland Scotland: We will deliver to Scottish Highlands, N. Ireland, Channel Islands and most of Europe. Small delivery charges may apply. Please Contact us at enquiries@thegascentre.co.uk for prices and delivery times. Deliveries should not take longer than 2-4 business days. For more information please see Delivery Policy.
---
Customer Comments

We value all of our customers, and our aim is to provide great customer service, both during and after purchase. If you are happy with our products and service please leave a short review. We would be very grateful. Leave Review - See what others say.